Job Title : Visual Basic Programmer
Experience : 3-5 Years
Qualification : UG – BCA, BE/Btech
PG : MCA
Functional Area : IT Software (Banking)
Employment Type : Full time
Location : Bangalore
Technology : Microsoft VB6 with MS SQL Server, RDBMS and Crystal report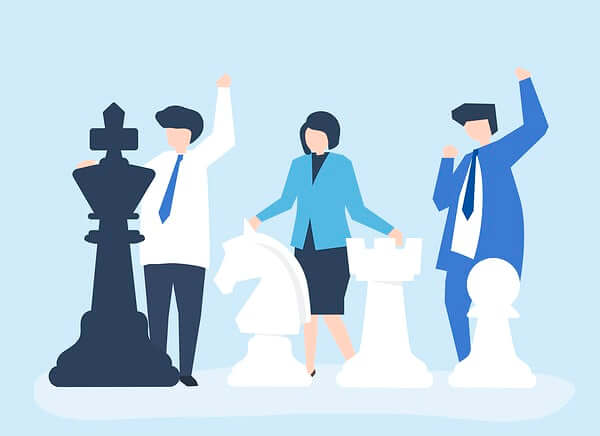 Job Profile
Creating high quality, robust, error free applications using VB 6.0.
Involved in writing complex Stored Procedures, Functions, and Views in SQL Server.
Involved in Developing Report using Third party Tool Crystal Report.
Involved extensively in Requirements, gathering and Analysis, Design, Development & Unit testing.
Should be able analyze the VB applications and should be able to work independently on VB applications.
Resolving Bugs.
Email : hr@processwaresystems.com
Phone No : 080-26572188, 26579635